If you are passionate about suicide prevention in our region, we encourage you to become a member of the Prevent Suicide Spokane Coalition. Individuals, non-profits, companies and other organizations can all become members of PSSC. Please get in touch with us via the Contact page for more information or to become a member.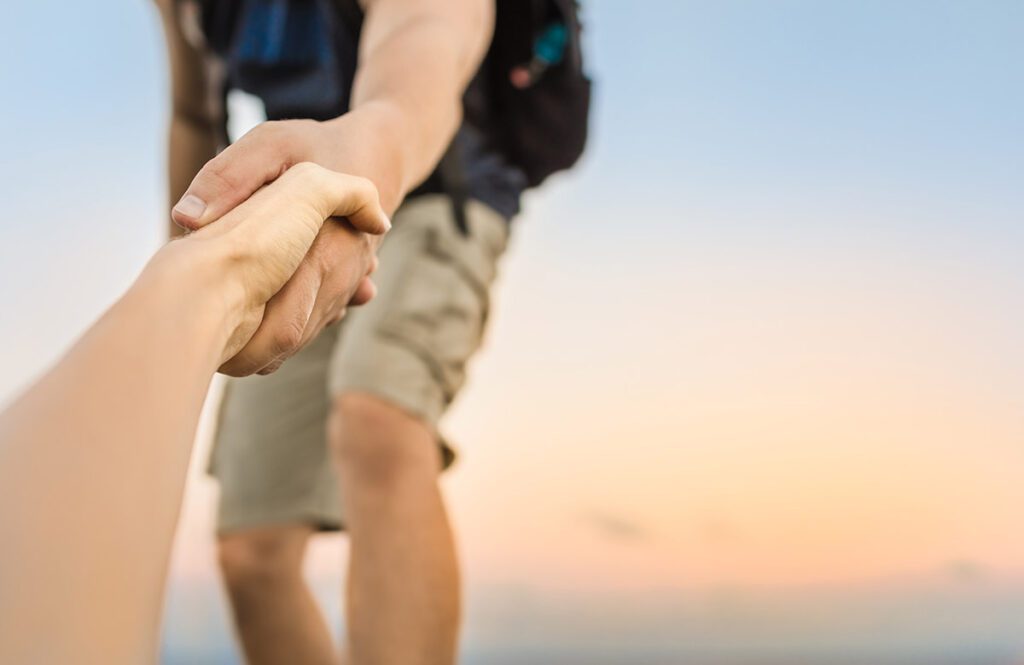 The events listed below are coordinated and put on by the coalition. Please join us in making a difference by attending an upcoming PSSC or member event! Visit our Events page to learn more.
In order to make change in our community, the PSSC relies on sponsorship for events and other activities. Your sponsorship and/or donation of items, services, or gift cards can help the coalition achieve its mission in reducing suicide rates in Spokane County. If you would like to sponsor the PSSC or an upcoming event or donate another way, please reach out to us through our Contact page.